Ministry of Health of the
Republic of Azerbaijan
Health for us is a precious and valuable sphere, and for its development will be taken the necessary measures.
Heydar Aliyev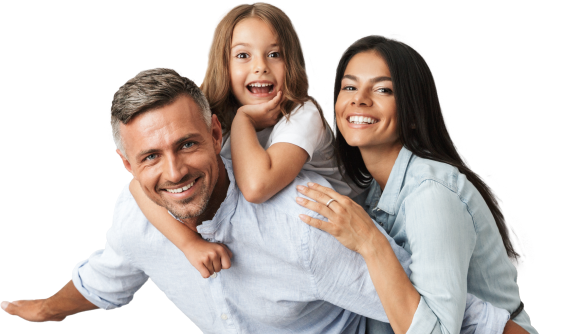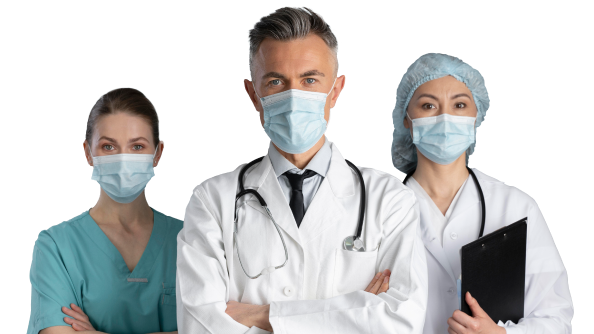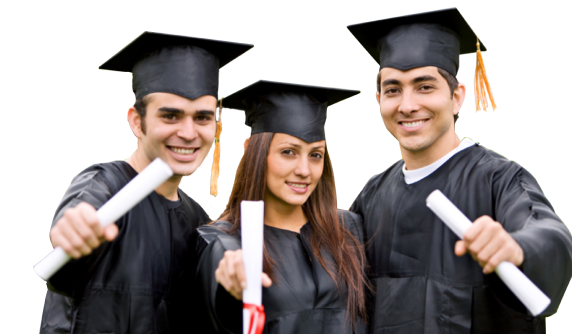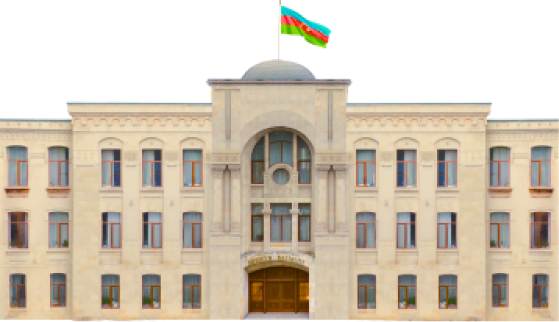 Electronic Health Services
Institutions of the Ministry
Today in history
January 7, 1876
Soviet psychiatrist, academician of the USSR Academy of Medical Sciences Vasily Alekseevich Gilyarovsky (1876-1959) was born on January 7, 1876. Gilyarovsky was instrumental in helping people who stuttered and studying the mechanisms of stuttering.